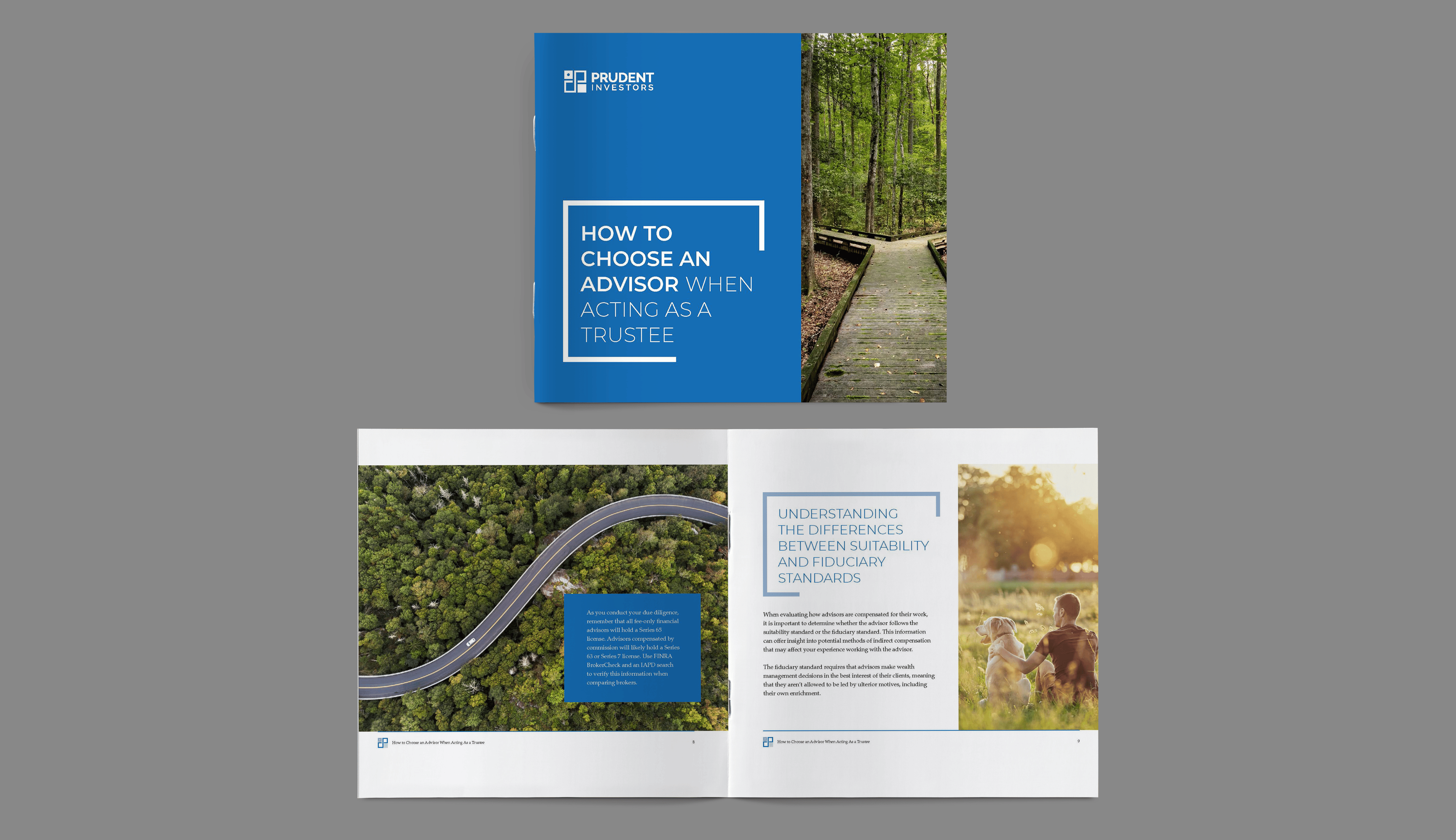 [Guide] How to Choose an Advisor When Acting As a Trustee
What's Inside?
Successful management of a trust is a team effort. Trustees can only execute their duties and optimize support for beneficiaries by working with key collaborators that offer trusted expertise and specialized services.
With this top of mind, we put together a guide to choosing an advisor that includes a comprehensive discussion of:
How to develop a productive advising relationship.

Top considerations when choosing an advisor.

Questions to ask when interviewing an advisor.
Fill out the form to download your copy today!
Download Our Special Offering